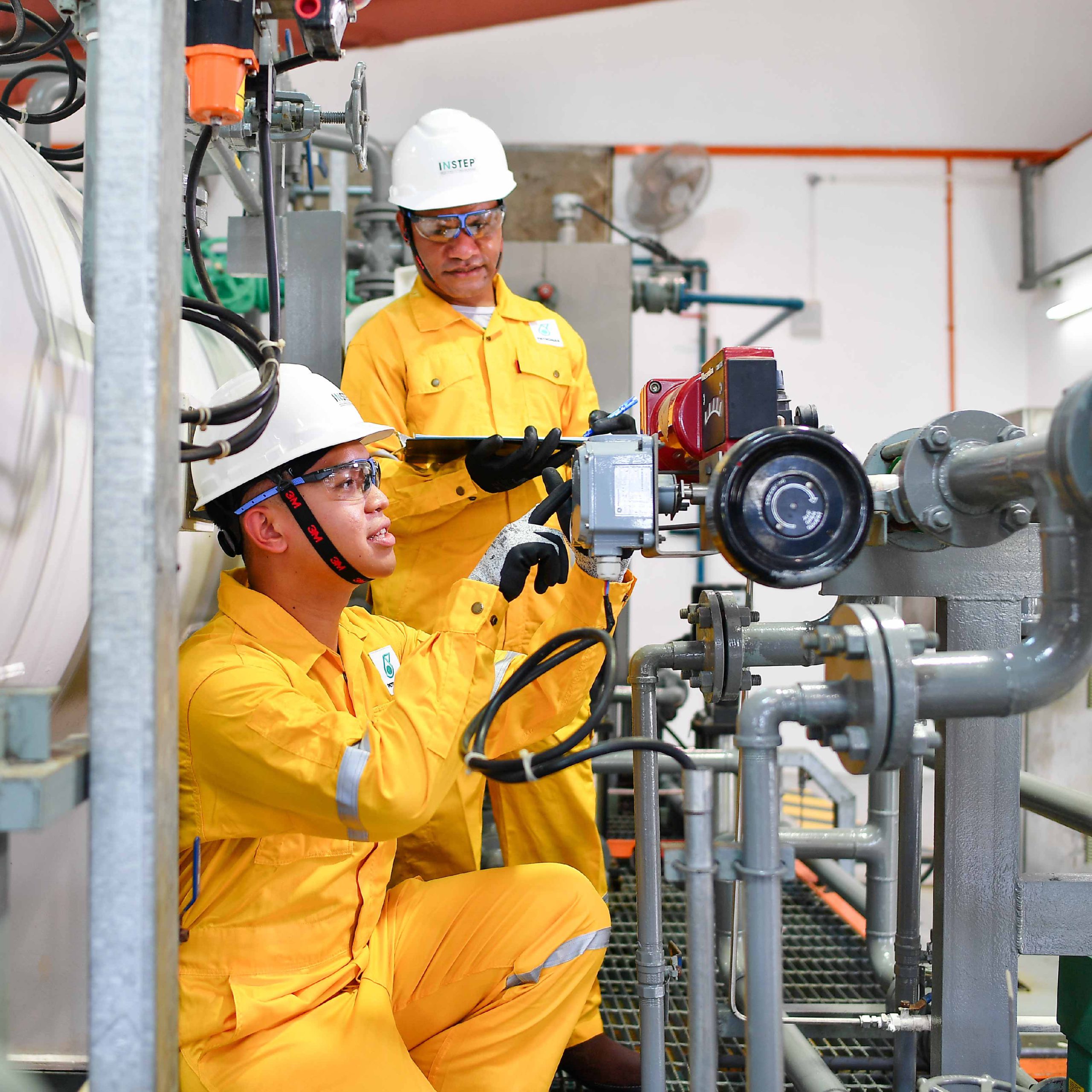 Long-term programmes to produce competent and job-ready technicians & operators.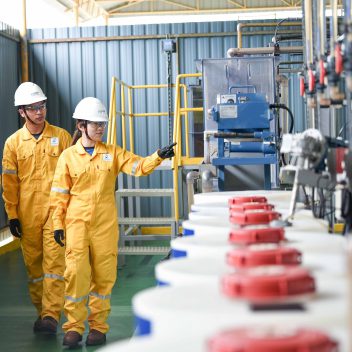 Competency-based training programmes designed for industry workforce in meeting statutory requirements.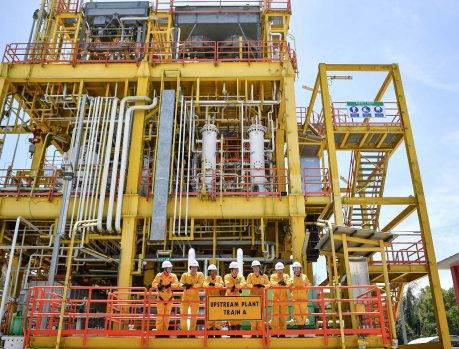 The integrated Upstream Downstream Training Plant (UDTP),  the first-of-its-kind training plant in the world, has swiftly shifted INSTEP's approach to learning and beyond learning.
How career-ready, future-ready, and world-ready is your workforce?                                   
We offer end-to-end consultancy services to help you expediting the development of their local talents.